I just recently added a special ingredient to my baths and not only does it smell amazing but it also provides an extra level of relaxation.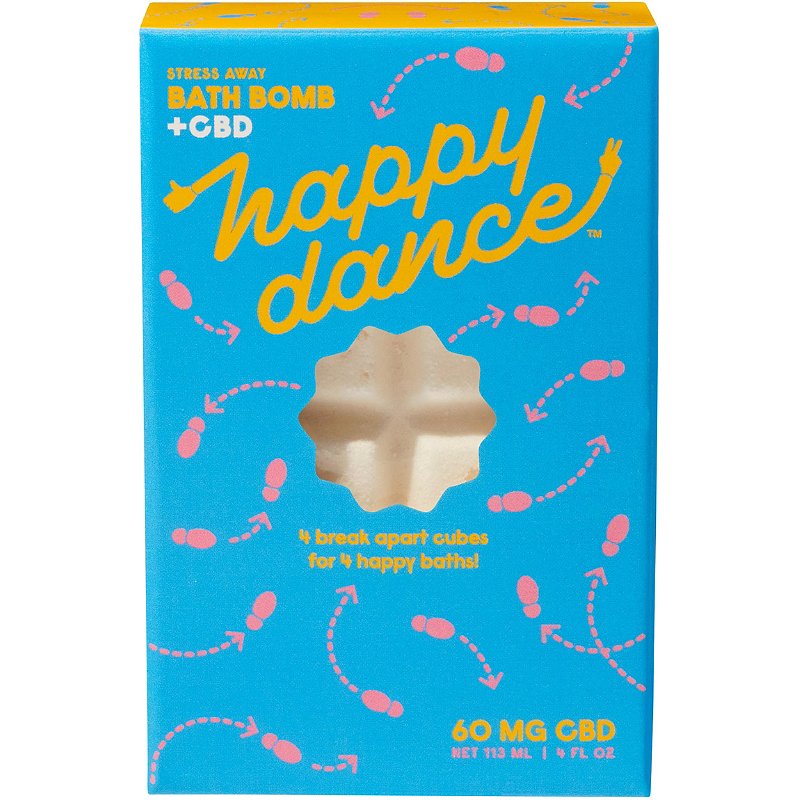 Happy Dance bath bombs by Lord Jones make my skin feel extra moisturized and my muscles feel more relaxed. I also feel like I sleep better!
If you aren't into taking baths but would like the added relaxation I also highly recommend the All Over Whipped Body Butter. I am new to using CBD products, so I used very little at a time but it goes on smooth, and it smells great!
You can find all of the Happy Dance products here.
Denise — Mom of Nicole and Gigi