Halloween is such a fun holiday! Who doesn't love a good excuse to dress up and get free candy? Today I have a few simple Halloween do's and don'ts that will help you to have a fun holiday with your kids.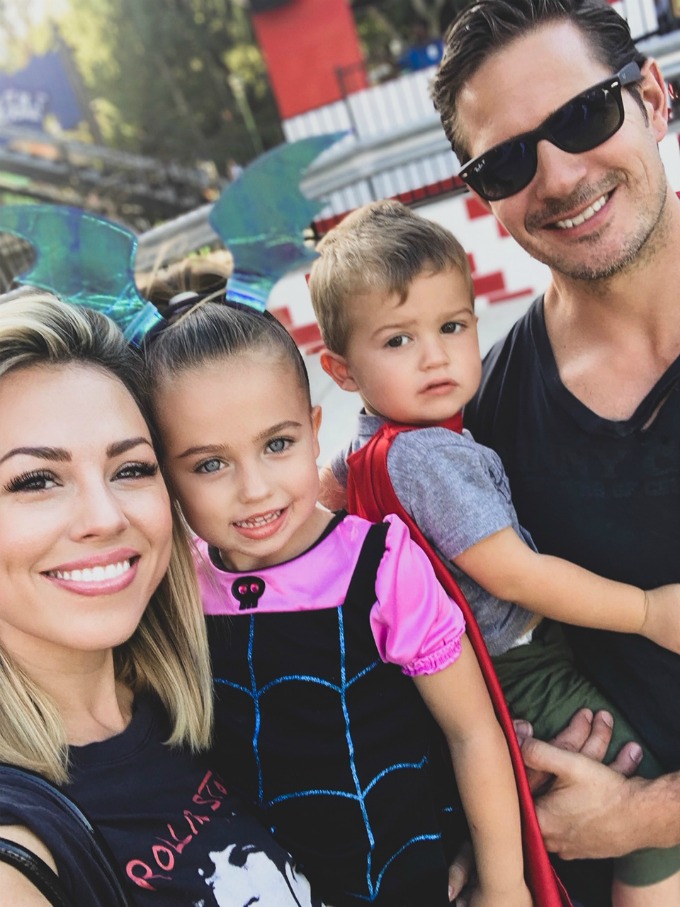 Halloween Do's And Don'ts
Don't buy costumes for your kids too early. They will inevitably change their minds at least five times about what they want to be for Halloween, and you will soon find yourself on a first name basis with the kids who work at the costume store.
Do buy costumes before all of the good ones are gone. There is this perfect middle spot between buying costumes too early and buying costumes too late. I haven't actually found it yet, but I hear it does exist. (We have some tips for finding the right Halloween costume here.)
Don't be the family that hands out toothbrushes on Halloween. No one wants that.
Do have something other than candy on hand to pass out for kids who have food allergies.  You can even put out a teal pumpkin, so that kids with food allergies know that your house has something other than food for trick or treaters.
Don't let kids under 10 trick or treat by themselves. Walk up to each door with young kids.
Do talk to your kids about safety rules before you set out.
Don't buy your Halloween candy too early, or you will eat it all at night while you are watching tv, and will find yourself running out to the store on Halloween to buy more candy.
Do charge your kids a candy tax and snag some Reese's Peanut Butter Cups for yourself at the end of the night.
Most of all, do have fun! And take lots of pictures. You are going to want to remember that super cute Wonder Woman-Cat-Princess costume your daughter wore (after she mixed together all three of the costumes you bought over the last few weeks as she kept changing her mind about what she wanted to wear).
Tracie