Halloween is coming, and we are in full preparation mode, especially since we've already attended a couple of Halloween events this month. I love family costumes, so I'm trying to find the perfect family costume for us…but if last year's Halloween is any indication of how well that's going to go, I will probably need a couple of back up costumes for the kids.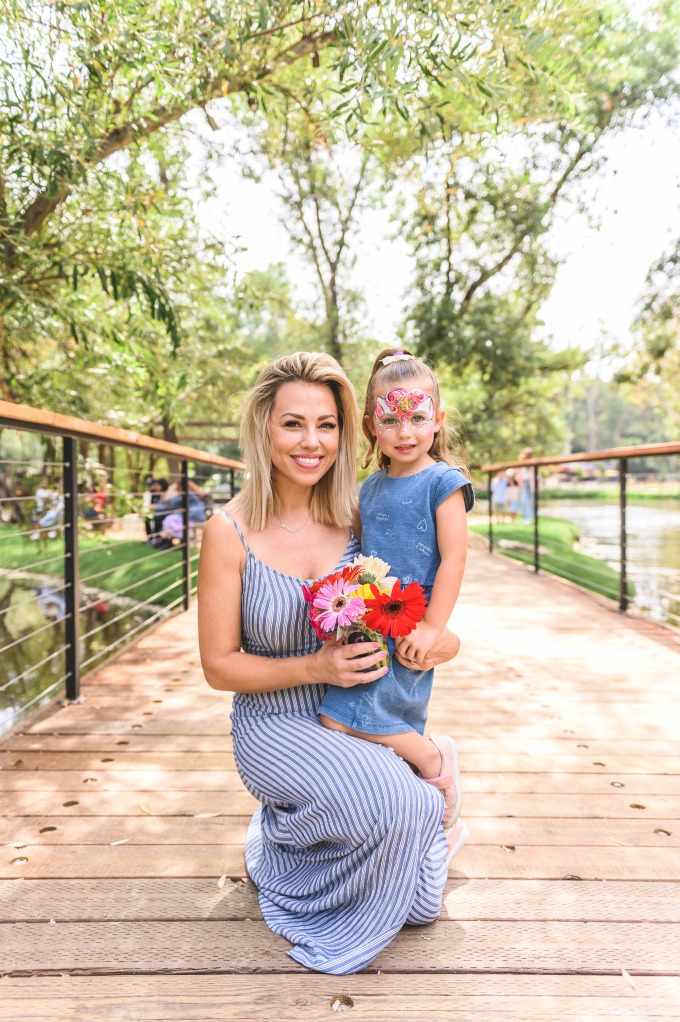 Finding The Right Halloween Costume
There are a few things to keep in mind when you are looking for a Halloween costume for your kids.
Check the length: Make sure it doesn't have any pieces that are too long and will drag on the ground, tripping up your kid. A little fabric tape can help you hem a dress or cloak to make them short enough for easy walking without having to pull out the sewing machine.
Add a little light: Or add a lot of light! If you are trick or treating after dark, light or bright colors are best. But some costumes have to be dark. Add reflective stickers to the costume to make them more visible. Glow sticks, glow necklaces and glow bracelets are another great way to light up your kids, and you can also add reflective paint or stickers to your kids' treat bags.
Skip the heels: The princess shoes that match the princess dress are super cute, but they aren't very practical for a long night of candy collecting. Opt for sneakers, instead!
Face paint is fun: Remember those old Halloween masks that were plastic and hard to see and breathe through? I do, and they were the worst! Non-toxic face paint is a much better alternative.
Skip the accessories: wands, brooms, swords, and any other accessories that might be a perfect match for your kid's costume are just one more thing to carry. And let's all admit it – after the first ten minutes of the night, YOU will be the one carrying it. Leave the accessories at home for trick or treating, so everyone's hands are free to collect candy.
Now I need to go back to costume shopping. If you have any great ideas for family costumes, send them my way!
Jessica  — Mom of Sophie & Jake