Nowadays, I feel like I have to watch every show or movie before my three year old daughter does. I'm not a strict mom by any means, but you have to be aware of what your child chooses to watch. I can't even began to tell you how annoyed I am that even at this young age my daughter knows how to work YouTube and likes to watch other kids open up toys. I mean, why did I buy you all those toys that are just sitting there as you watch others play and unwrap the same toys I have already bought you?
So I have to say I was pleasantly surprised and super happy after I attended a screening for Disney's Freaky Friday movie. It was not only entertaining but had such a positive message behind it. My daughter loved all the singing and nonstop action in this hilarious family movie. Little did she realize but how lucky she was when the cast came out after the movie ended. I think she still felt as if she was watching the movie.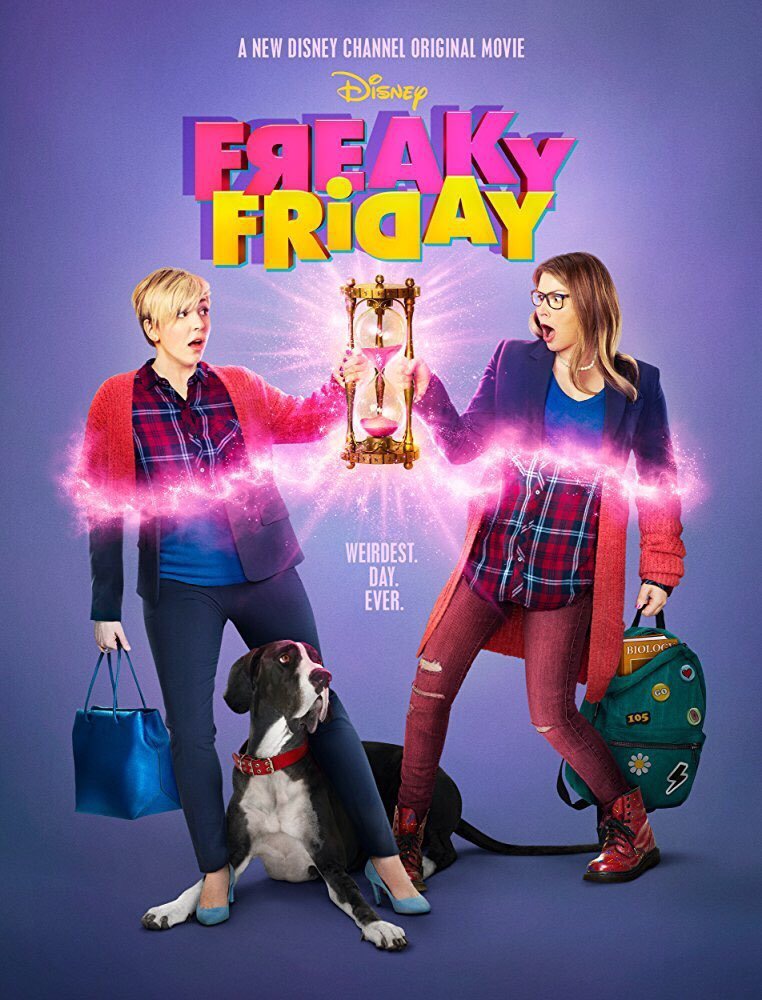 I really appreciate how Disney keeps it so happy, heartfelt and really thinks and knows about families in the programs they create. I'm super grateful that my daughter Sophie and I were able to experience such a great afternoon together watching a movie we both truly enjoyed. If you are looking for some perfect entertainment for the whole family I highly suggest checking out Disney's Freaky Friday movie.
Jessica  — Mom of Sophie & Jake