We are so excited to be partnering with @giving.with.grace to bring you this fabulous giveaway for Mother's Day!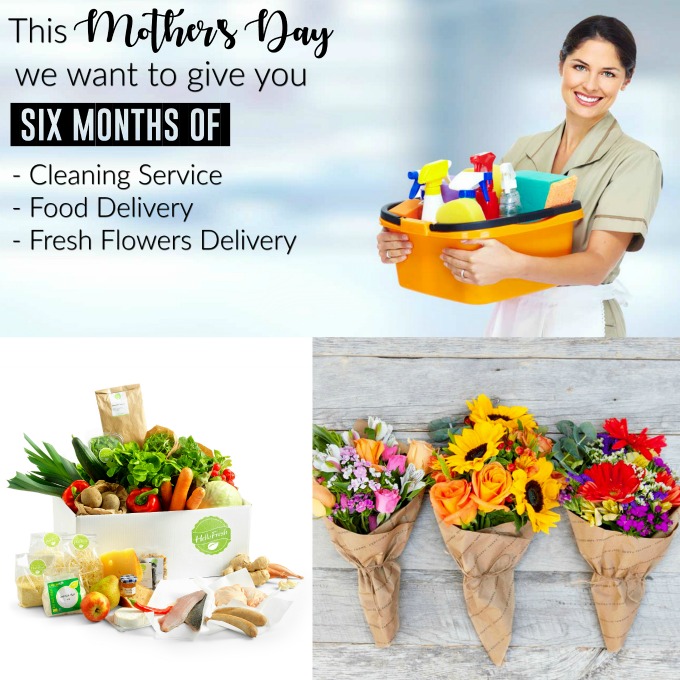 Giving With Grace Giveaway
Giving With Grace is an Instagram giveaway page created by three home decor and lifestyle influencers: Jenny @acleanprismlife, Laura @blossomingnest, and Aspen @a.cozy.blessed.nest. They created this page to give back to the community by offering great prizes as well as a place for other Instagram accounts to join giveaways to make friends, and boost their exposure and following.
These are some amazing home decor and lifestyle that really get us inspired and motivated! If you're looking for new ideas to spruce up your nest or would just like to see some beautiful photos, you should check out these pages.
To enter this amazing giveaway, go to @giving.with.grace on Instagram and follow the simple directions. You could win SIX months of cleaning service, food delivery and fresh flowers! And hurry — this giveaway will end at 5:30pm PST on Wednesday 5/9. But, on 5/10 there will be another giveaway to celebrate Mother's Day — for $1,000 cash!
Good luck, Sleepless Moms!
Team Sleepless Mom