Just when we thought we couldn't love MAM any more than we already do, we found out they were matching donations up to $25,000 for Shot@Life this year!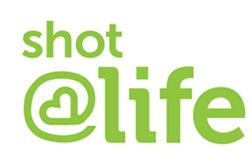 Join Sleepless Mom and MAM this #GivingTuesday in support of the UN Foundation's Shot@Life. This amazing foundation helps to give lifesaving immunizations to children all over the world. How can you help? Head on over to http://thndr.me/Ub4Flz to find out how you can give children in need a shot at life.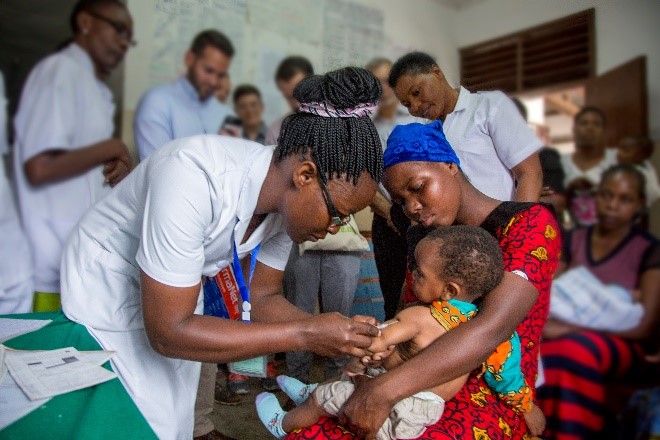 About MAM: MAM's mission is to combine the best in technological innovation, medically sound function and contemporary design to help give babies the best start in life. Founded in Vienna, Austria in 1976, today MAM is a global leader in the baby care category, selling approximately 50 million products every year in over 60 countries. MAM works closely with teams of engineers, medical experts and studio designers to develop pacifiers, bottles, teethers and toothbrushes of unmatched quality. All MAM products are 100% baby safe: BPA-free, PVC-free, lead-free and CPSIA-compliant.