I had an incredible, fun-filled, spa night! To celebrate the digital and blu-ray release of Frozen 2, I have gathered everything Frozen related to create a spa night based off the Disney classic. You name it, I got it! A hair brush, Frozen 2 nail polish set, face masks, body scrub, Frozen 2 slippers, Frozen 2 plush rob, Frozen inspired eye mask, an Olaf and Anna throw set, and Frozen 2 on Blu-ray to watch.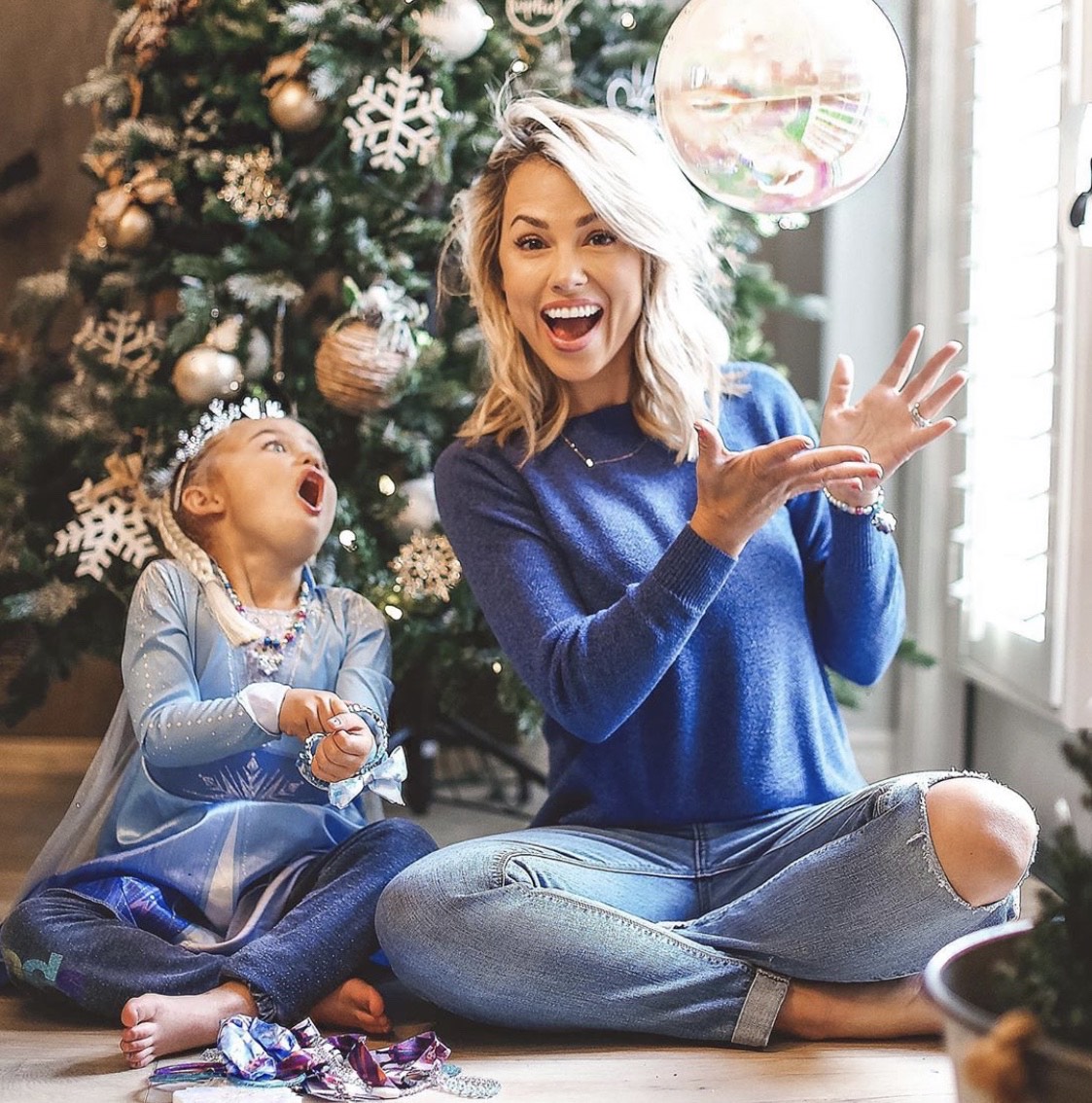 Sophie is the biggest Elsa fan and could not believe her eyes! She celebrated the sisters' latest adventure together by wearing her favorite Elsa outfit.
The DVD contains Bonus Features including a Song-Along version of the movie, outtakes, deleted scenes and even some deleted songs. And that's not even all the extra goodies!
The digital release is already in stores! Frozen 2 on Blu-ray and 4k UHD is set to release on February 25th!