Each summer I come home to California for a few weeks to visit my family. Living so far away I miss a lot and now that we have kids, I feel like I miss even more.
Coming home means so much to me because I get to bring my daughter back to where I grew up and she really gets to know her family and cousins.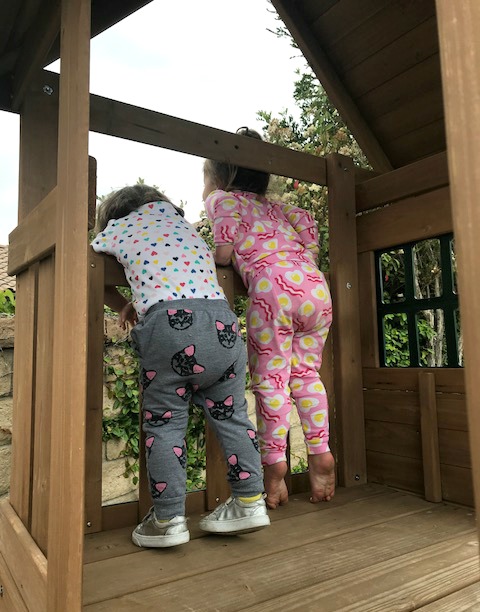 Family is Everything
Each time I can hardly wait to see how big my niece and nephew have gotten and how much they have grown into their personalities.
Living abroad makes it extremely hard staying close with your family but makes the time we do see each other that much more special.
Spending the last few weeks with my sister and her kids have been really special for us. I have watched Audrey learn so much from Sophie and how much she looks up to her. They have really grown into best friends holding hands wherever they go.
To be able to see our kids grow up together has been one of the coolest things as sisters. You can see so much of us in our kids and how much they really love each other.
This was also a great test to see if I could handle three kids…not happening!
Stacie — Mom of Audrey