My husband and I love to travel but have slowed down due to the enormous amount of crap you lug around that comes with a baby. Let's face it, traveling with a baby SUCKS!
Even if you think you have it all down, you can't predict the occasional, or not-so-occasional, meltdowns. Insert family hotels!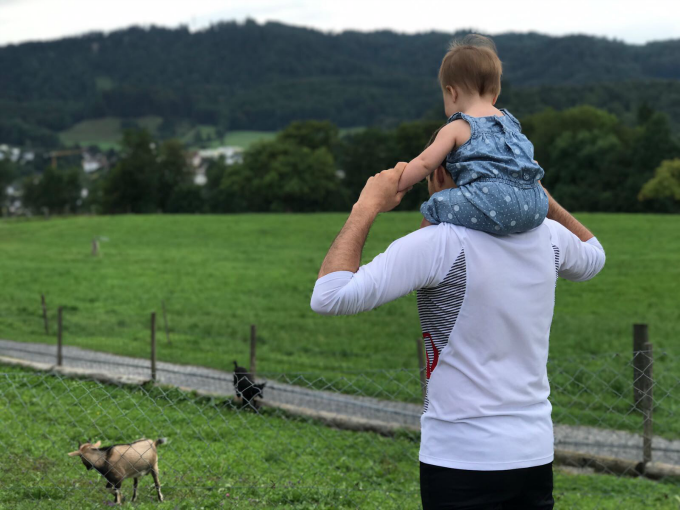 Family Hotels – My New Travel Obsession
If you're new to the mom game like me, you have probably never heard of a family hotel. They are life changing! Family hotels cater to both parents and children, making everything super kid friendly and family-oriented.
Kid having a meltdown? No problem! The kid sitting next to yours is way worse. That's the beauty of vacationing among families with kids. Everyone is in the same boat, and you won't receive the eye-rolling and judgement. Chances are their kids are just as crazy as yours, if not worse.
The hotel will keep your kids entertained basically the entire time. They cater to your kids' every need and have babysitters up the wazoo! It's really a win-win situation for the entire family.
I love my daughter, but I also like to travel. Family hotels are my answer. Sure, they aren't super fancy, but neither are blow-outs in the middle of dinner. Traveling with children doesn't have to be stressful if you can hand them off to a qualified babysitter just in time to make happy hour. 🙂
Stacie — Mom of Audrey