With Mother's Day fast approaching, HBO Max and some very special guests are excited to invite you to an exclusive "HBO Max Playdate," a weeklong virtual festival for kids of any age! They've lined up six consecutive days of live events, interactive sessions and sneak peeks showcasing new original HBO Max content and classic favorites for your whole family to attend.
Log into hbomaxplaydate.com for all the festival details.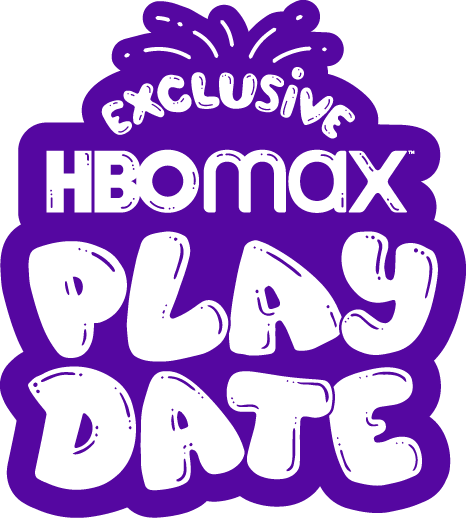 Playdate highlights include:
Tuesday, May 5: A Looney Tunes Pajama Party
Wednesday, May 6: Fan Favorites Day: Sneak Peek of treasured children's author, Mo Willems' special Don't Let the Pigeon Do Storytime! and access to the animated classic films form the beloved studio Ghibli
Thursday, May 7 at 12 PM PT/3 PM ET: "Late Night Just Got a Whole Lot Furrier," an interactive first look at the much-anticipated Not-Too-Late Show with Elmo, hosted y the friendliest talk show team on Sesame Street Elmo and Cookie Monster!
Friday, May 8 at 12 PM PT/3 PM ET: It's the "Animation Celebration." Join us as cartoon creators and cast members speak about their series, share new trailers and even full episodes! The celebration will feature Adventure Time Distant Lands, Summer Camp Island, Tig N' Seek, and The Fungies!
Saturday, May 8 at 12 PM PT/3 PM ET: A live Crafting Session with LaurDIY,host of HBO Max's new series Craftopia
Sunday, May 10 (Mother's Day): This one's for you, mom! The HBO Max's "Kids Corner" for kids to catch all their favorite programming while mom relaxes.
To get the playdate started, please enjoy this special gift from HBO Max. They've got your kids covered with and autographed copy of Don't Let the Pigeon Drive the Bus! from Mo Willems, premium art supplies for a live crafting session with LaurDIY and a My Neighbor Totoro mini backpack to celebrate our library of films from Studio Ghibli!
Finally, in recognition of the devastating affects of COVID-19, HBO Max has partnered with industry-recognized entities, as well as other nonprofits working around the clock to support out commented most in need. In support of this festival, HBO Max will make a donation to UNICEF on your behalf!
Jessica  — Mom of Sophie & Jake