One of my favorite snacks growing up was Fruit Roll-Ups. It was easy to convince my parents that these treats were healthy. You know, because of the fruit aspect. But with all of the chemicals and dyes they're made with, and the amounts we were eating them in, healthy was not the case.
Fast forward to today. My kids have taken after their mother and are craving the same snack. Ingredients in these sore-bought fruit leathers have gotten better over the years, but are also super expensive. So, I decided I would attempt to research a recipe and make them at home.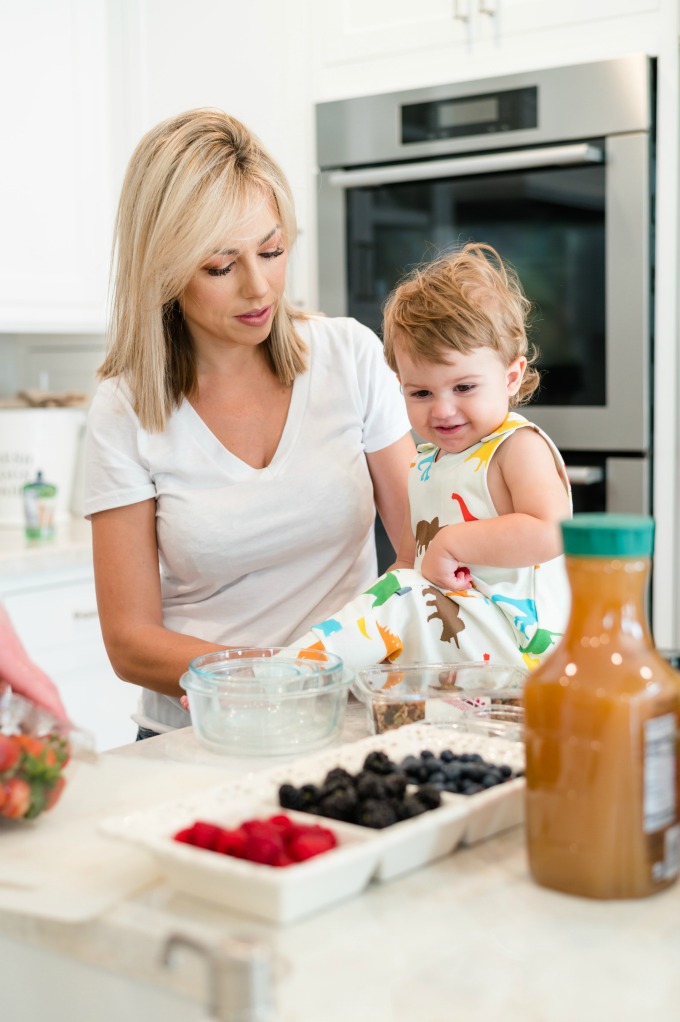 These are a great snack to make for the family because everyone loves them. And this fruit leather recipe could not be any easier!
It does take quite a bit of time, but the end result is so worth it. And the cool part is that you can use whichever fruit you and your family prefer. (Even frozen fruit!)
All you need is a bit of honey, your favorite fruit, a blender and a baking pan lined with parchment paper.
Thats seriously all it takes to make your own delicious fruit leathers!
These are a great addition to lunchboxes and are one of the few healthy snacks my kids actually enjoy.
Jessica  — Mom of Sophie & Jake