These days it feels like good sleep just doesn't exist. Whether I'm having trouble falling asleep, because I'm worrying about my kids or just restless because of disrupted sleep, it seems like as a mom getting a good night of sleep is nearly impossible! The amount of times my kids wake me up throughout the night combined with the never-ending demands of work has me struggling to both fall asleep and stay asleep.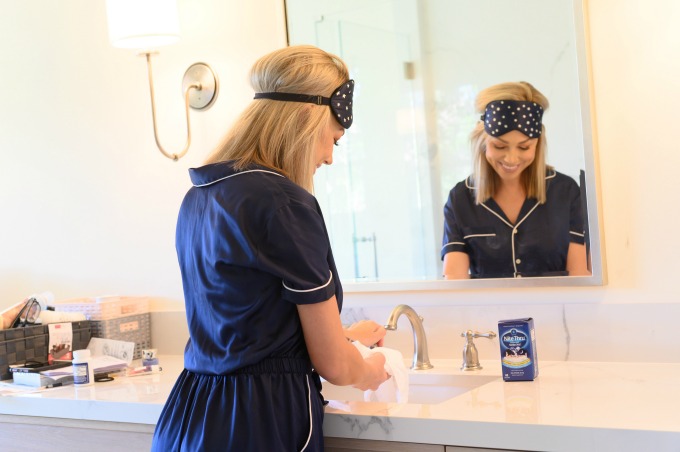 We moms know how important sleep can be, especially when it comes to keeping up with your growing little ones! It saddens me when I feel like I'm missing out on important moments in my kids' lives because I'm so exhausted. Sometimes I feel so exhausted and out of it that I'll start looking for my phone while I'm talking on it or searching for my sunglasses when they're on my head.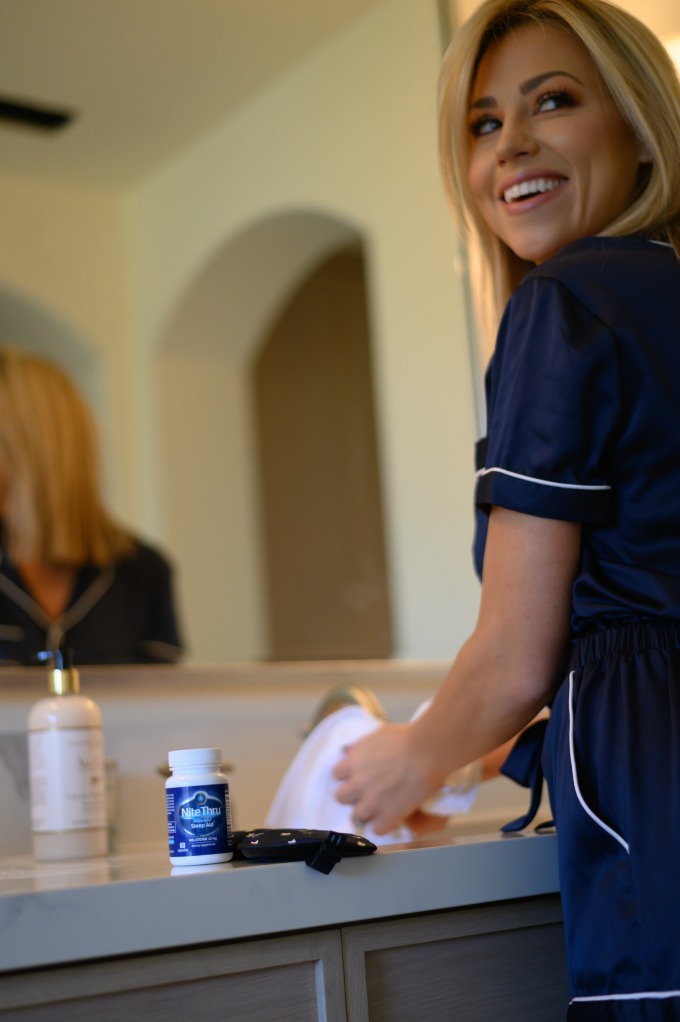 Does Mama Rest Exist?
That is, until I found Nite Thru Advanced Sleep Aid. Natural, drug free, and non-habit forming, I can get a good night's sleep without waking up feeling drowsy! Nite Thru Advanced Sleep Aid is a melatonin supplement, but unlike most other sleep aids, it is fast acting and long lasting.
I've tried all different kinds of sleep aids before, but they all seemed to leave me feeling drowsy throughout the day or they just didn't work. I also didn't want to turn to prescription sleep aids out of fear it could be habit forming. Yet Nite Thru is the best because it helps me get a full night of sleep, so that I don't need it every single night, just the times that I really struggle to sleep. It kicks in fast and lasts throughout the night but not any longer, causing me to wake up feeling refreshed and ready to tackle the day. The days of not being able to keep my eyes open because of lack of sleep are over!
http://nitethrusleep.com/#productInfo
Jessica  — Mom of Sophie & Jake