Woman's History Month is here, and it's a great opportunity to introduce your kids to some of the important women who have left their marks on our world. This list of children's books for Women's History Month can help you find some great new reads you and your kids will love.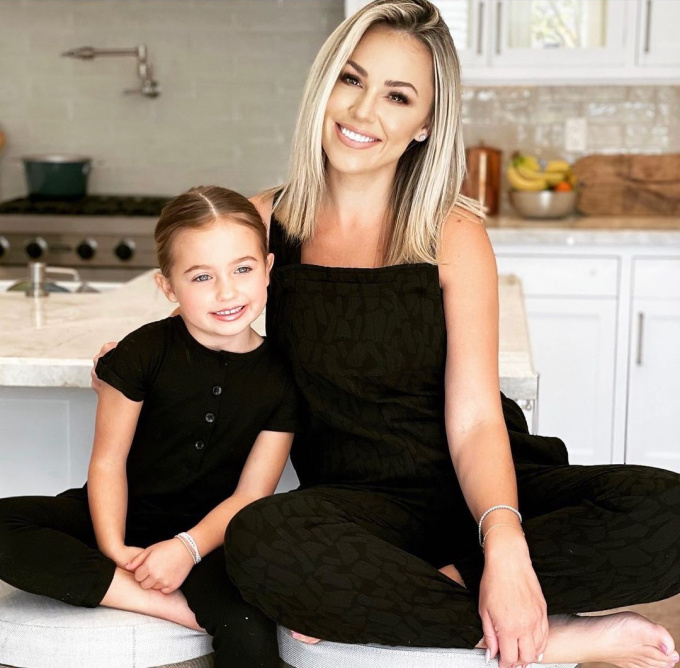 Children's Books For Women's History Month
What are your favorite children's books about important women in history? Share them with us here.
Tracie