I love St. Patrick's Day, because it's just…FUN! No need to rush out to the store to buy presents. No need to craft until your fingers are sore. Even a really simple celebration makes for a fun day.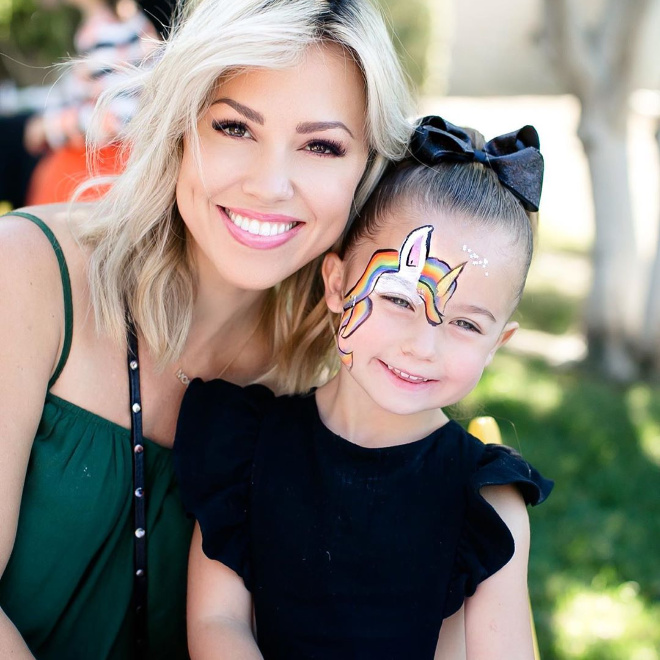 How to Celebrate St. Patrick's Day With Family
Here are a few ideas to have a fun day with your family this year on St. Patrick's Day!
1. GREEN GREEN GREEN
Before you can even start thinking about celebrating St. Patrick's Day you need to get decked out in the official uniform – green everything! On one of the most festive holidays of the year, don't be afraid to go over the top. Have fun and be creative.
2. Make A Leprechaun Trap
The night before St. Patrick's Day get your family together and make Leprechaun traps. Decorate a box, or if you want to get extra fancy, incorporate food with these adorable doughnut leprechaun trap.
3. Make Arts And Crafts
Collect all of the green paper and green markers in your house and spend time having fun and making different crafts with your family. Need some ideas? Here is a list of 10 St. Patrick's Day craft ideas.
4. Don't Just Wear Green, Eat It Too
Dye your food green with food coloring, decorate cookies with green frosting, eat mint chocolate ice cream, there is never enough of the color green on St. Patrick's Day. Make all of your food more whimsical and have fun decorating and cooking with your kids. They will love it.
5. And Last But Not Least…
RELAX! Celebrating and decorating is definitely part of the fun, but don't forget to kick back and spend some quality time with your family. Watch a classic St. Patrick's Day movie like Darby O'Gill  and the Little People (or for the Disney Kids, Luck of The Irish is currently streaming on Disney+) and take a day to enjoy the day.
Hope you have a great day!
Jessica  — Mom of Sophie & Jake