Some would describe my husband and I as the perfect example of the opposites attract. He is very athletic and pretty serious. I, on the other hand, don't take anything too seriously and love one glass too many.
Our personalities have really come out now that we're parents.
When my husband suggests something, I usually shut down his opinions and do things my way.
I only realized this after I brushed off my husband's concern of a nut allergy, and I let my daughter have cashews.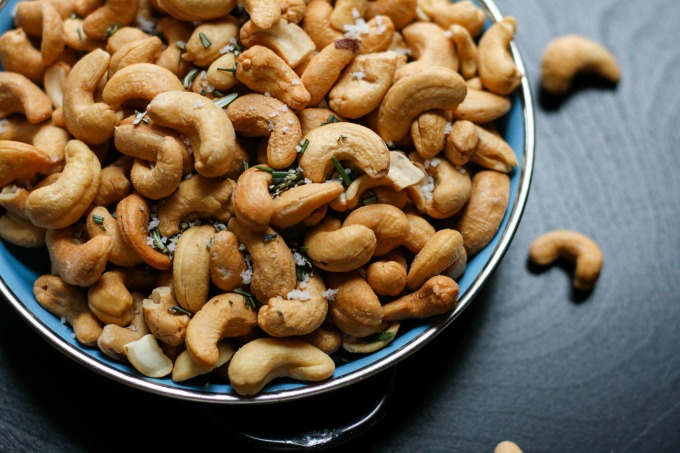 Just Call Me Cashew
Knowing my husband is allergic to nuts should have been a HUGE RED FLAG, but I just went ahead and let her have them.
Audrey's entire body was immediately covered in a huge rash with welts the size of golf balls.
I have never felt so terrible in my whole life. I put our daughter's life at risk and also realized that I haven't respected my husband as a father.
Different as we may be, when it comes to parenting, you have to be on the same page. Listening to your spouse and taking their advice into consideration shows you respect them.
Parenting is a partnership and the biggest role of your life. Appreciate your partner and enjoy parenthood. It takes two people to make a baby after all. 🙂
Stacie — Mom of Audrey