As a mom, let's face it, I'm all about products that make my everyday life a little bit easier. My BABYZEN YOYO+ stroller does just that.
I have the 0+ model, and I couldn't be happier with it. It's super easy to transport and it's lightweight, which is great for when I'm running around with the kids all day.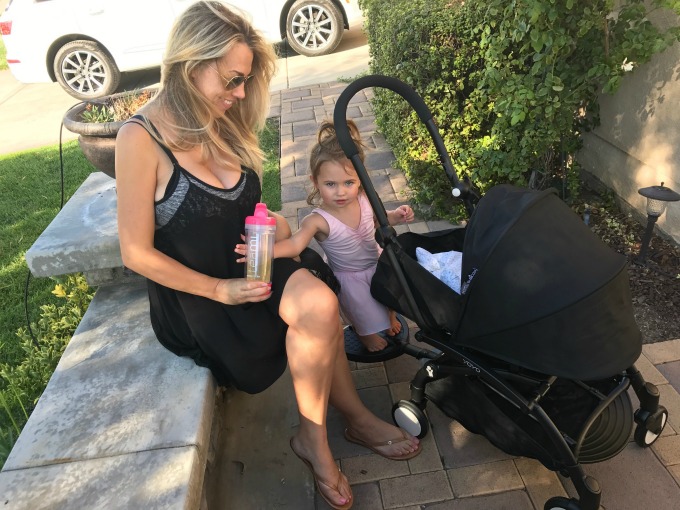 BABYZEN YOYO+ Stroller
Here are some other reasons I love the BABYZEN YOYO+ stroller!
It's a very smooth ride, so I don't have to worry about waking up my sleeping baby with all the bumps and dips in the sidewalks.
There's PLENTY of storage space for my baby bag as well as a few shopping bags.
I can use the newborn nest for my infant, Jake, and then once he turns 6 months, it upgrades into a front-facing stroller!
It has a convenient compartment at the bottom that my 2-year old, Sophie, can comfortably sit on when she gets tired of walking.
My favorite feature is how stylish the stroller actually is! The color options are beautiful and the fabric is even machine washable!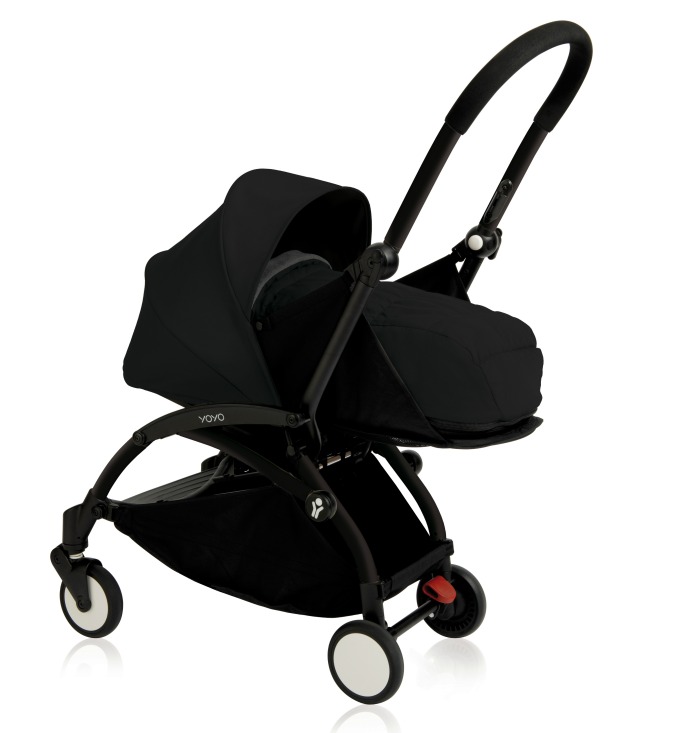 If you're looking to upgrade your stroller game, or are looking for the perfect gift for mom and baby, check out the BABYZEN YOYO+, you'll love it!
You can order yours at select Nordstrom locations, Nordstrom.com, Buy Buy Baby, Buy Buy Baby.com, Saks Fifth Avenue and Neiman Marcus.
Jessica — Mom of Sophie & Jake