I've always enjoyed the Jungle Cruise ride at Disneyland, so I was very excited when Disney decided to make a movie based on the ride. And I was even more excited when I found out Dwayne Johnson and Emily Blunt would be playing the starring roles.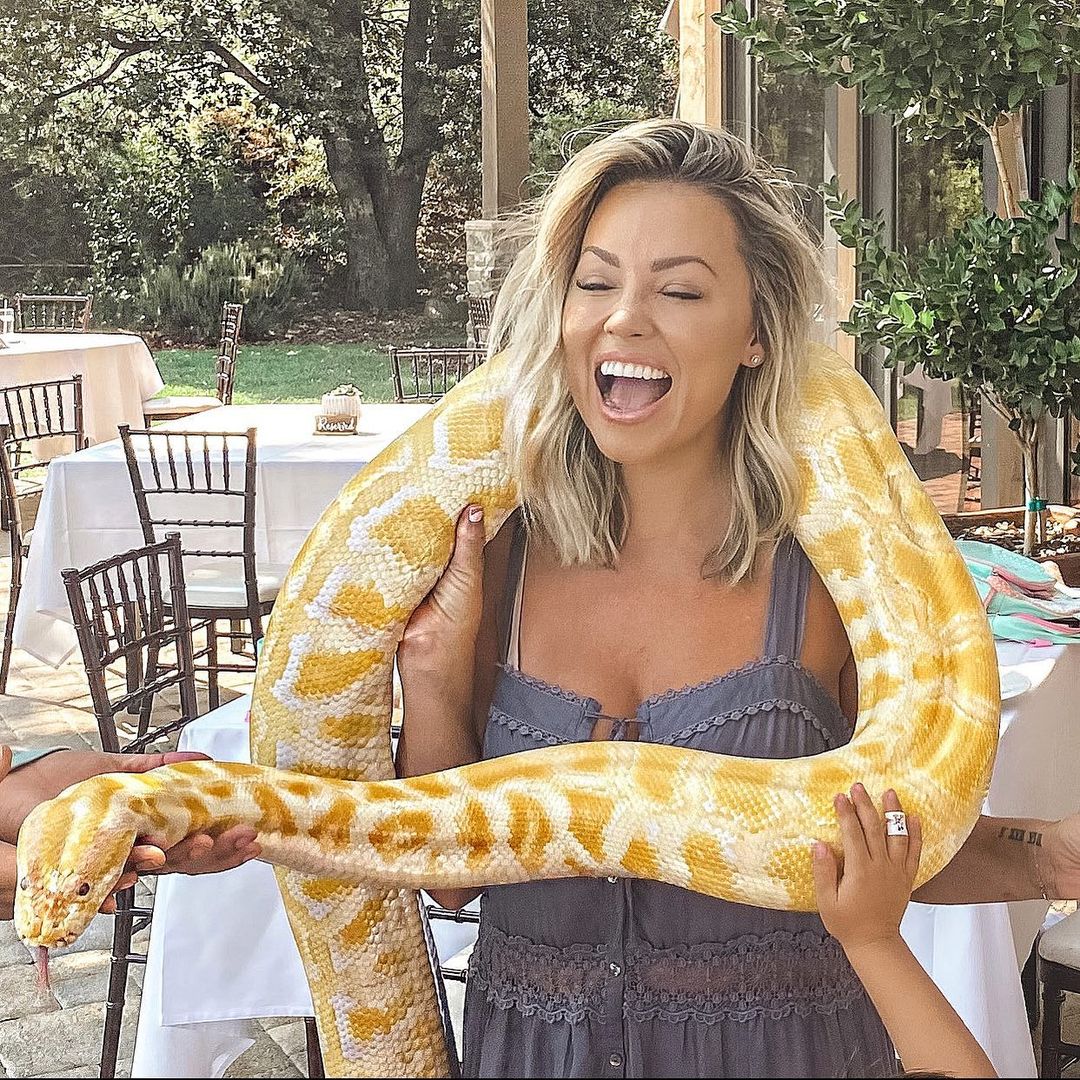 Disney's Jungle Cruise Movie
On August 31st, you can bring the excitement of the jungle cruise to your living room!
In this new movie from Disney, Dr. Lily Houghton (Emily Blunt) and wisecracking skipper Frank Wolff (Dwayne Johnson) team up for a once-in-a-lifetime ride down the Amazon to seek an ancient tree with healing abilities. Amidst danger and supernatural forces lurking in the jungle, secrets of the lost tree unfold as their fate—and mankind's—hangs in the balance.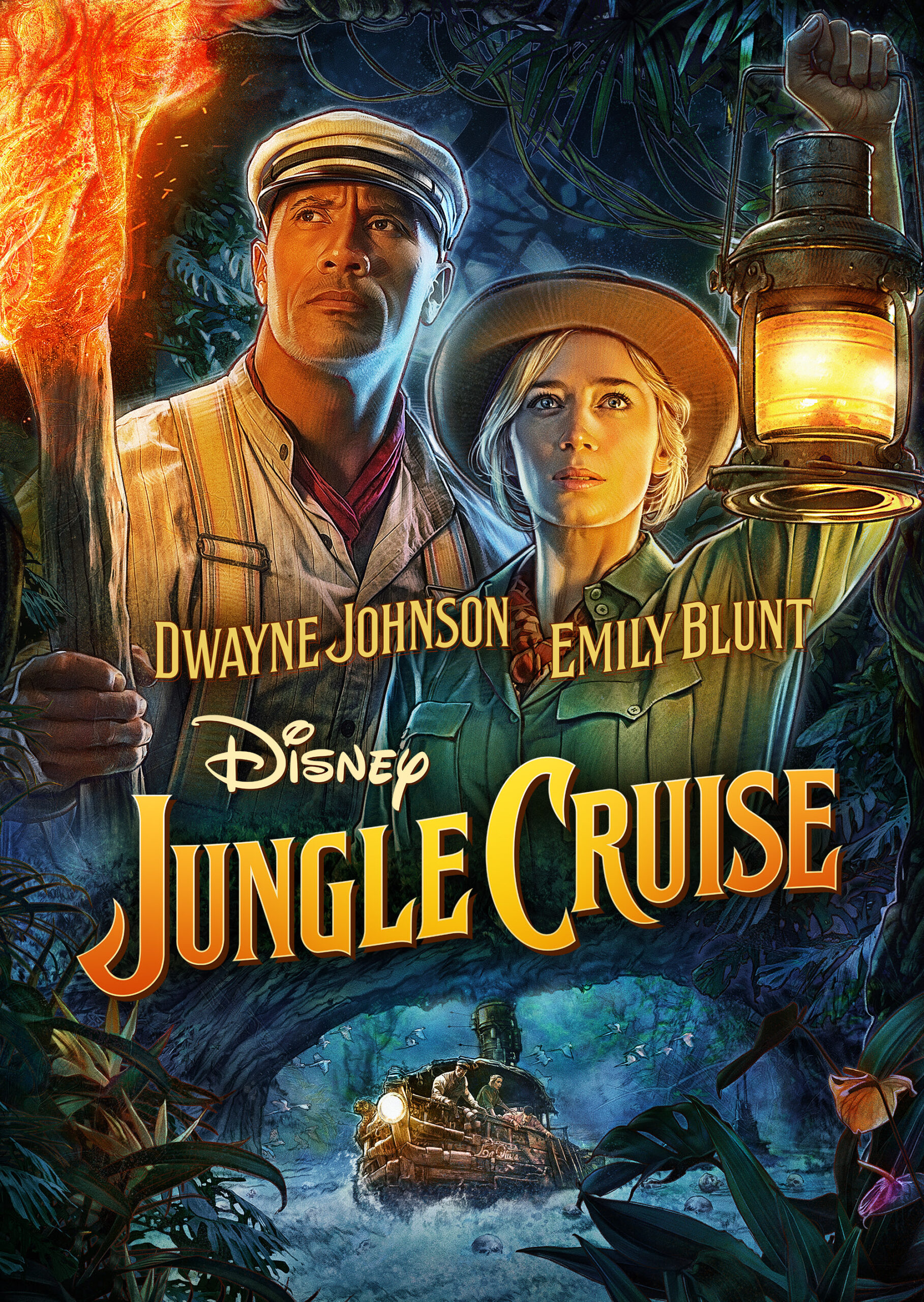 Disney's Jungle Cruise arrives on all major digital platforms on August 31 and on 4K Ultra HD, Blu-ray and DVD on November 16.
Jungle Cruise fans can set sail on a rollicking thrill-ride in stunning Ultra HD quality and immersive Dolby Atmos audio, with never-before-seen bonus footage, including 11 deleted scenes, bloopers and featurettes. In addition, families can watch the adventure in a fun, exciting new way with Expedition Mode.
Check out the Jungle Cruise trailer here:
This is a great watch for movie night with the family. Enjoy!
Jessica  — Mom of Sophie & Jake