Aging is a natural process we all have to go through, but mothers have it tougher than others. According to a study by UCLA, moms age faster, particularly in the first six months of their newborn's life. As they settle into their new role as mothers, changing routines and sleeplessness add around three to seven years to their 'biological age'. The good news is that, as hectic as motherhood can be, you can still find ways to prioritize your skincare and reverse the effects of premature aging.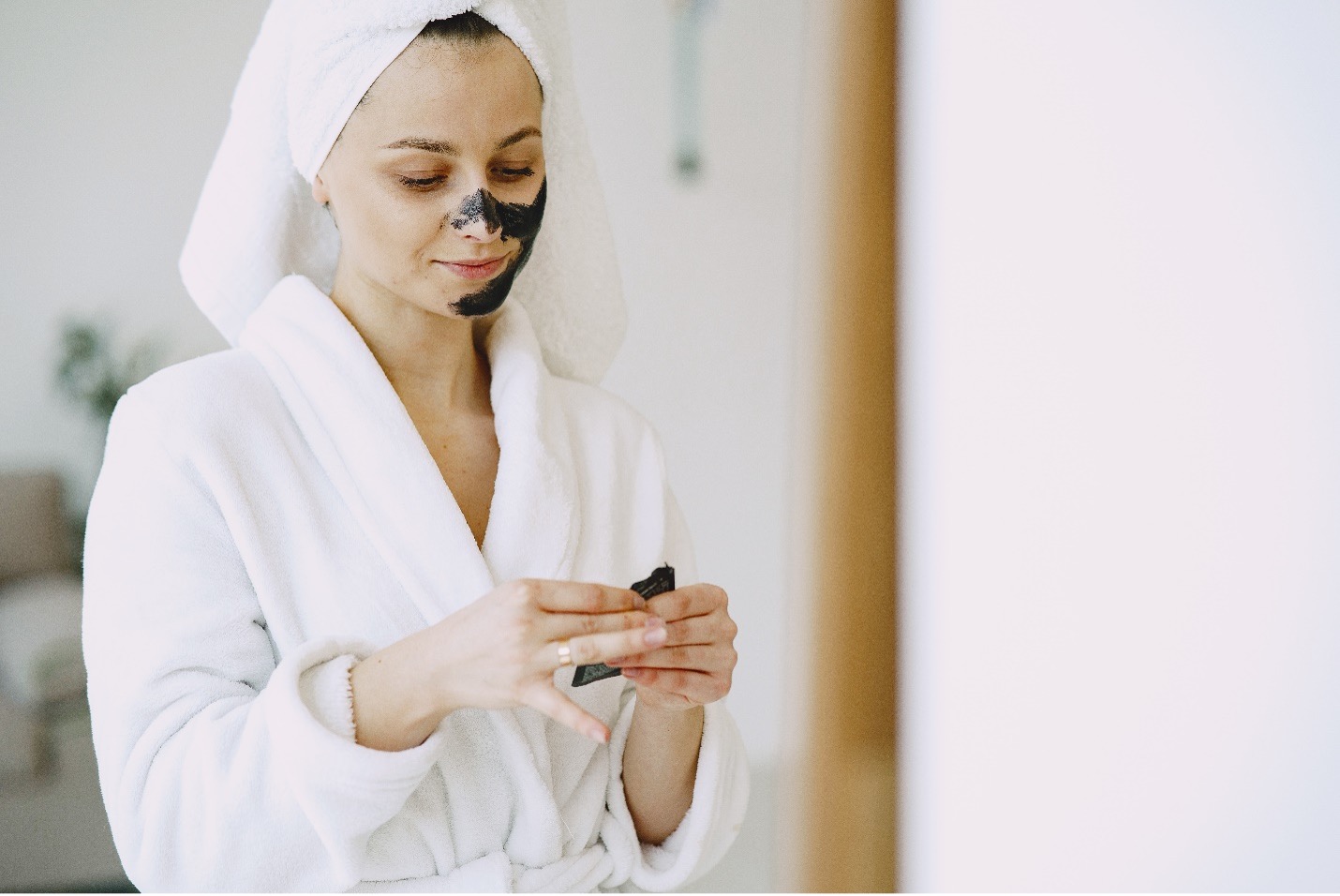 A Busy Mom's Guide to Anti-Aging Skincare
Without further ado, try and use these tips to help you build a quick and effective anti-aging skincare routine:
Cleanse Gently
Your skin comes in contact with pollution every day, whether you're running errands outside or playing with your kids at home. Always remember to use a mild face wash, preferably an alcohol-free cleanser. While alcohol can provide a tight, cooling, "refreshing sensation", you're basically stripping away your natural oils and damaging the skin barrier. Opt for micellar water or oil or milk-based cleanser when you're taking off makeup. Products with rosehip oil and olive oil also have additional anti-aging benefits, which can leave your skin feeling hydrated before bed.
Power Up with a Serum
Experts suggest adding facial serums to your skincare routine when you have a targeted goal you want to achieve. For instance, if you want to brighten up your skin and lighten dark spots, vitamin C is the way to go. If you're looking to target wrinkles and fine lines, a serum with vitamin A or retinoids will work wonders for you (which we'll explain why later). Serums should be applied prior to your cream, as the general rule is to apply thinner textures first. Serums are filled with concentrated active ingredients and therefore have fewer thickeners.
Incorporate Retinol
This is often considered the gold standard for anti-aging and is also one of the most studied skincare ingredients. Derived from vitamin A, retinol can increase collagen production and encourage skin regeneration, which plumps up the skin. It also reduces the damage free radicals can inflict on your skin, preventing wrinkles and sagging. Some retinoids are available in creams, gels, and other formulas over the counter, while others are available by prescription. Try to incorporate retinol into your routine slowly and with small amounts to test your skin's tolerance, and use it every other day to avoid peeling.
Lock-In Moisture
Moisturizers have the ability to seal moisture into your skin, making it appear younger. Most moisturizers are oil-in-water emulsions, which means the water sinks into your skin, and some sort of occlusive, such as mineral oil keeps the moisture locked in. These are thicker products that are best applied last. You can also use an eye cream in addition to your moisturizer, which is packed with antioxidants and peptides to brighten and tighten skin. Gently pat on your moisturizer and eye cream to avoid tugging and damaging your skin.
Protect with Sunscreen
Prevention is key! For daytime routines, you should always end with sunscreen, which protects your skin from the harmful UV rays that come from the sun. Sun damage is cumulative — we get exposed to harmful rays, even when we're driving in our cars, or staying indoors. That's why sunscreen should be used every day no matter what season. Sun damage can lead to premature aging, sun spots, and even skin cancer. Dermatologists recommend using one that's at least SPF 30. For busy moms, it's a great idea to find a daily moisturizer that already contains SPF 30 to save you time in the morning.
In our article on turning off parenting when you're always on, we highlight how important it is to take some time off for yourself once in a while. Consider your anti-aging routine as a little self-care treat you can enjoy after your day is coming to an end. After all, relaxation is also a great way to keep you looking youthful.
Tracie