I love a good Christmas movie! And while I watch (and rewatch) all of the classics, I always look forward to new Christmas movies each year that I can watch with my family. This year's exciting new Christmas movie is 8-Bit Christmas.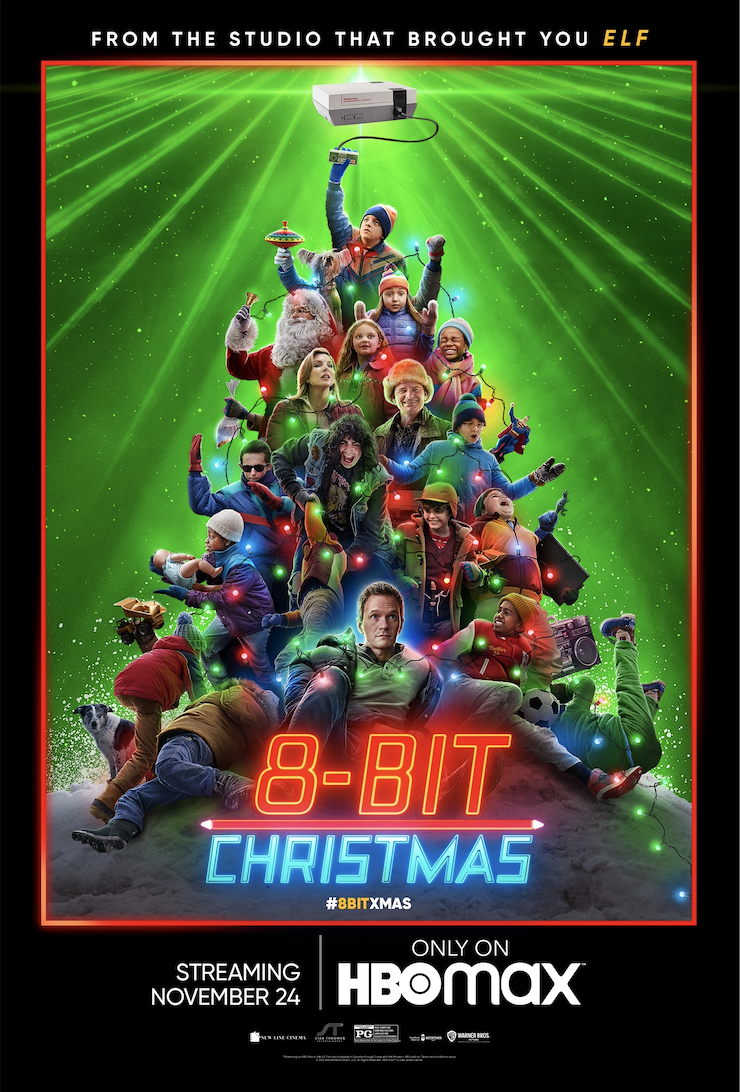 8-Bit Christmas
This movie is a humorous and heartfelt look back at Christmas in the 80's. Jake Doyle (adult Jake is played by Neil Patrick Harris) tells his daughter the story of the year when he wanted a new Nintendo Entertainment System for Christmas. And we get to follow the adventures of ten-year-old Jake (played by Winslow Fegley) in 1980's suburban Chicago as he tries to secure the NES for Christmas.
Watch the trailer:
8-BIT CHRISTMAS debuts exclusively on HBO Max where available on November 24.
This movie looks like so much fun. Make plans to watch it with your family this year.
Jessica  — Mom of Sophie & Jake