Welcome sleepless moms! I haven't had a full nights rest in over 2 years. Why, you ask? Because like you, juggling a toddler and a baby, working, and finding time for myself has left me sleepless, yet full of joy.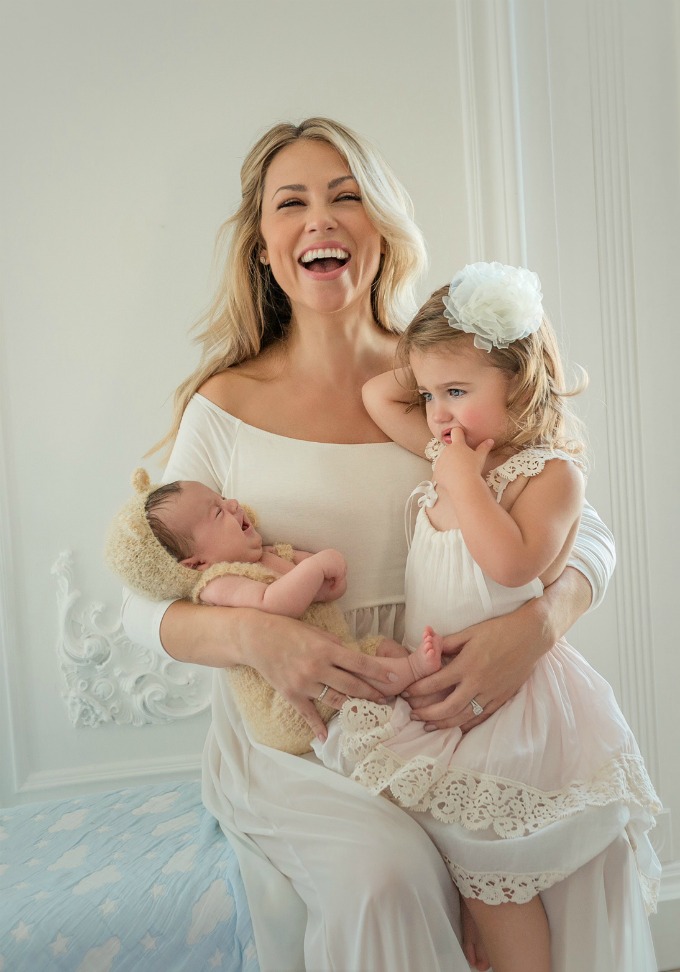 The inspiration for my blog came from tirelessly searching online for the answers new moms have, just to find out there is no right answer. My hope and vision is to create a community for moms to comment and share real life stories with one another when Google just isn't cutting it. Whether you have specific questions or just want to comment and relate, this is your space to ask your fellow moms advice and know you're not the only one that screws up from time to time.
I have assembled a well-rounded team that's here to share their struggles and successes with you, as well as offer support in any way possible. This is an interactive site and we are here to cater to your mom needs. Please feel free to contact our team members with new topics you want us to tackle or even simple questions about motherhood. That's what we are here for….
Jessica  — Mom of Sophie & Jake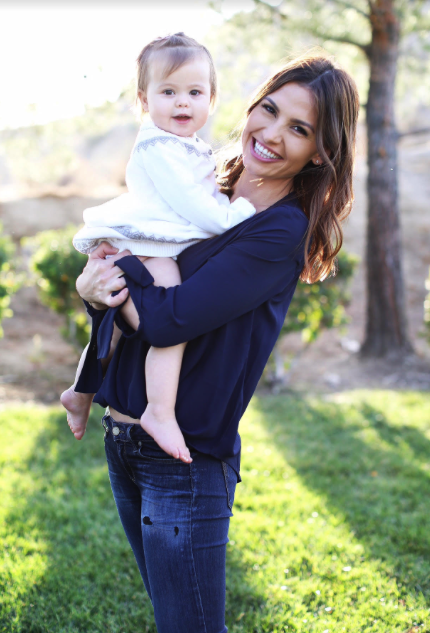 I am a 30-year-old first time mother to my daughter Audrey. I am originally from California but have been living abroad in Switzerland for the last five years. While in Los Angeles I did what any young 21 year old would do…Party! I was working at a popular bar when I was scouted for a TV show called "The Hills" and took full advantage of the amazing opportunity. Lets just say I had some of the best/craziest years of my life as a young girl in Los Angeles! This is where I met my now husband and followed him around the world to Switzerland. Fast-forward to thirty years old and living in Europe, life has slowed down quit a bit.
Having a child in a foreign country has been quite a challenge to say the least. From European products to European doctors, an American mom can really be thrown off! I have found my favorite tool for advice is the comment section of mom blogs and websites of real women that give the low down of what to really expect as a first time mom without all the bells and whistles. I am excited for the opportunity to connect with other women like you and to share stories and advice on this crazy ride called motherhood.
Stacie — Mom of Audrey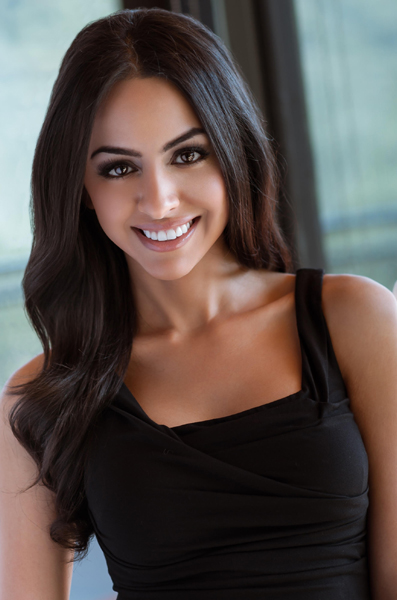 Dr. Mona Vand spent six years in Boston working towards her Doctorate of Pharmacy at Massachusetts College of Pharmacy and Health Sciences. During this time she developed a passion for the science of medicine and how it correlates with nutrition, beauty and overall wellness. In her final year of graduate school she started to explore a healthier lifestyle: she joined a gym, started learning more about nutrition, and began revitalizing her routine.
After graduating, she relocated back to Los Angeles, where the obsession with getting healthier evolved! Dr. Mona's journey became less about the physical aspects of healthy living, and more about the mindset of overall wellness. Since then, she's furthered her education on nutrition and fitness, fallen in love with yoga, and transitioned to a plant-based diet.
Dr. Mona has spent the last 7 years truly embracing healthy living and educating those around her on how they can achieve their goals. Being a Doctor of Pharmacy, she's studied the connection between pharmaceutical science and overall wellness, but still believes medication is only part of the equation. Her theory is that diet, exercise and lifestyle are equally as important (if not more). Most pharmacists believe in filling prescriptions, Dr. Mona believes feeling better stems from an overall healthy lifestyle.
Dr. Mona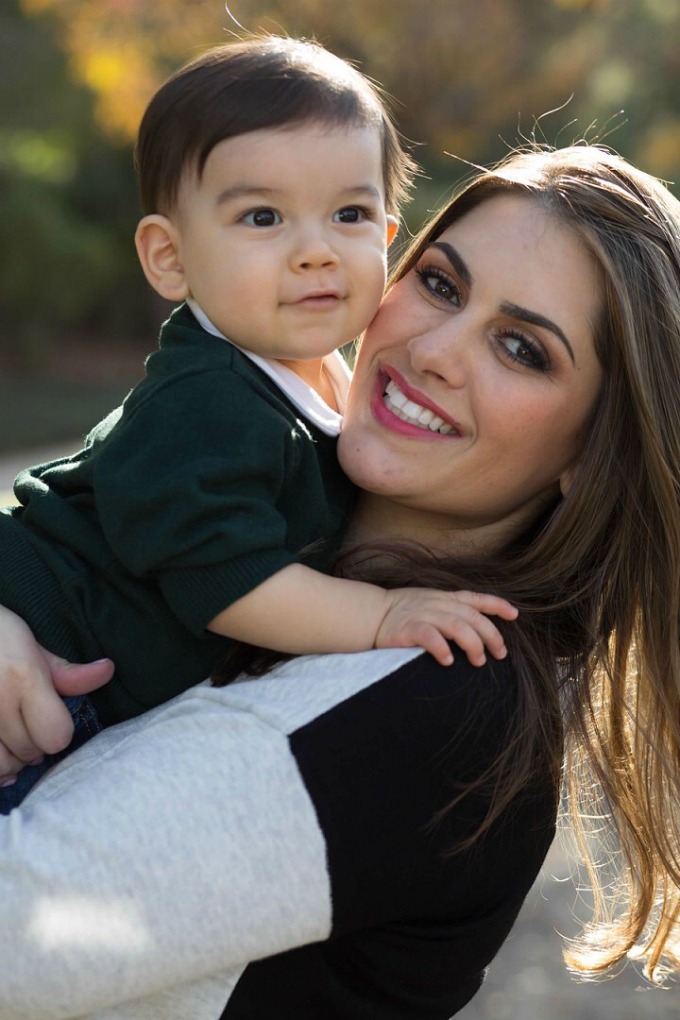 I am a 34-year-old Los Angeles native that resides in Las Vegas. I married the love of my life in May 2014 and we welcomed our first born son in January 2016. My husband is a contract firefighter in Afghanistan so with his job being overseas I am what you would call a single mother. I've read about the difficulties of parenting but wasn't quite prepared to be on my own doing it. Although our situation at hand isn't exactly conventional I wouldn't change it for the world, I selfishly get every moment with our son and he gives me a love that I never knew existed.
The job of a single mother is challenging to say the least. I am very thankful that I have my mother to watch our son so that I can have two or three days a week to go to work. I am a hairstylist, being in the salon has helped me feel like myself again. The majority of my clients are mothers and sit in my chair to help them feel good about themselves. The best part of my day is when I see a client walk in with her head down and with just a little cut and color walk out with her head up. We need to hold true to ourselves and get back to looking and feeling like we did before we became mothers.
It has taken a lot longer than I had anticipated to begin to feel like myself again after having my baby. Pregnancy and motherhood is something that no one and nothing can prepare you for. In between the teething, the blowouts, the sleepless nights, wife duties, house duties, work, life and most importantly being "mommy" 24/7. Having an outlet such as this with "real" moms about real life and all that comes with motherhood is a great relief.
Marisa — Mom of Mikey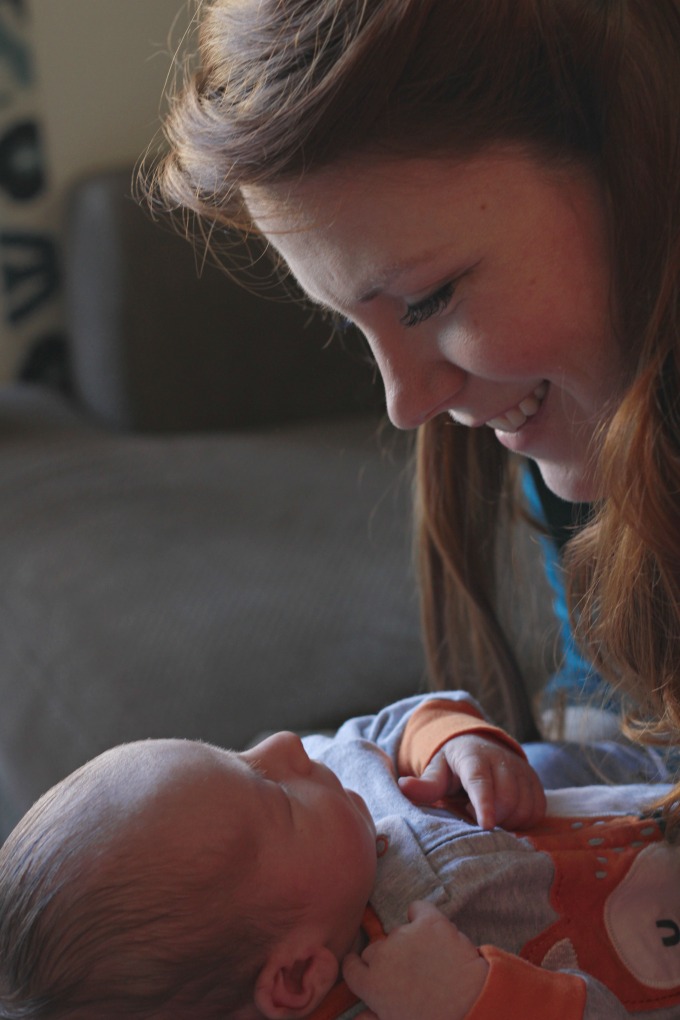 Hey mamas! I am a 34-year-old first time mom, to a beautiful baby boy named Odin.
Originally from Nebraska, I grew up out on the prairie with my family doing all sorts of fun farm stuff. I moved out to Los Angeles in pursuit of my dream as an actress. Moving into motherhood while still pursuing those dreams is a bit scary, but even more exciting. Auditioning with a baby bump was a blast!
I loved my childhood, which now living in a city, feels rather unique. I grew up with several brothers, my grandparents, and cousins all just a horse ride down the road. The realization of my childhood experience being so vastly different than my own child's is a little daunting, if I'm going to be honest. Instead of family surrounding us, we have amazing friends who have become our LA family. We still plan on taking many trips back to good 'ole Nebraska as well! For this country girl, it's fun knowing I have my little California boy!
I'm excited to share my thoughts, my fears, my screw ups, and this crazy journey I'm on. I've already had so many amazing mamas who are friends and family share their stories along the way, and I'm really looking forward to continuing that legacy! It really is special that we women get to experience motherhood and are able to share with each other the most precious, and often times hilarious, moments of our lives!
Caitlin — Mom of Odin
Save